About Compaddicts Infotech
---
Building Roadmaps for Digitally Transforming Businesses across Different Domains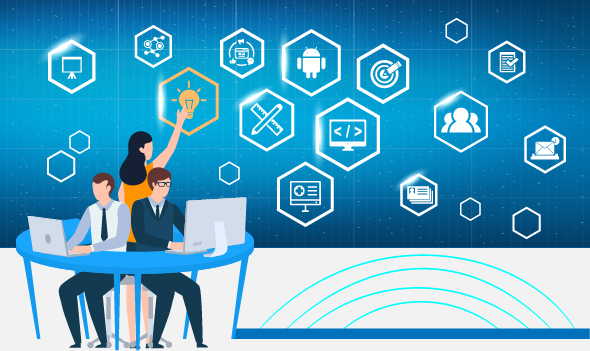 CompAddicts Infotech pvt. Ltd. has been transforming the digital space through innovative web applications and design since 2012. The company specialises in website hosting, designing, enterprise application development, ecommerce solutions, digital marketing and many other IT related services. With our world-class IT experts, we deliver comprehensive business solutions that make businesses gain the crucial IT competitive edge. Over the years, CompAddicts Infotech pvt. Ltd. has gained a reputation of serving diverse market interests and needs. We deliver customized applications that suit your industry requirements and it is our flexible designing philosophy that has earned us a name in the market.
We know that IT industry is constantly evolving and to keep pace with it, we are constantly on the lookout for latest technologies and techniques. With innovative processes, we intend to make businesses more efficient and effective in achieving their business objectives. Our working philosophy rests on the principle that there is no shortcuts to success. Through our persistent endeavors, we strive to deliver best experience to our clients.

7+
Years of Business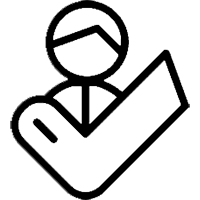 230+
Happy Clients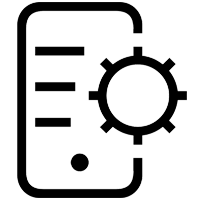 65+
Apps Delivered

580+
Website Delivered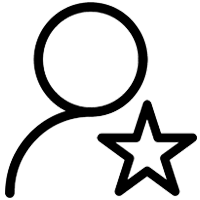 4.9
Rating
200+
Technical Experts
Our Services
---
We deliver potent solutions for all your business requirements.
Thinking Of
Developing an App that Reflect your Business Idea?
Transformation Path
---
Exclusively designed transformation path to make your business market ready.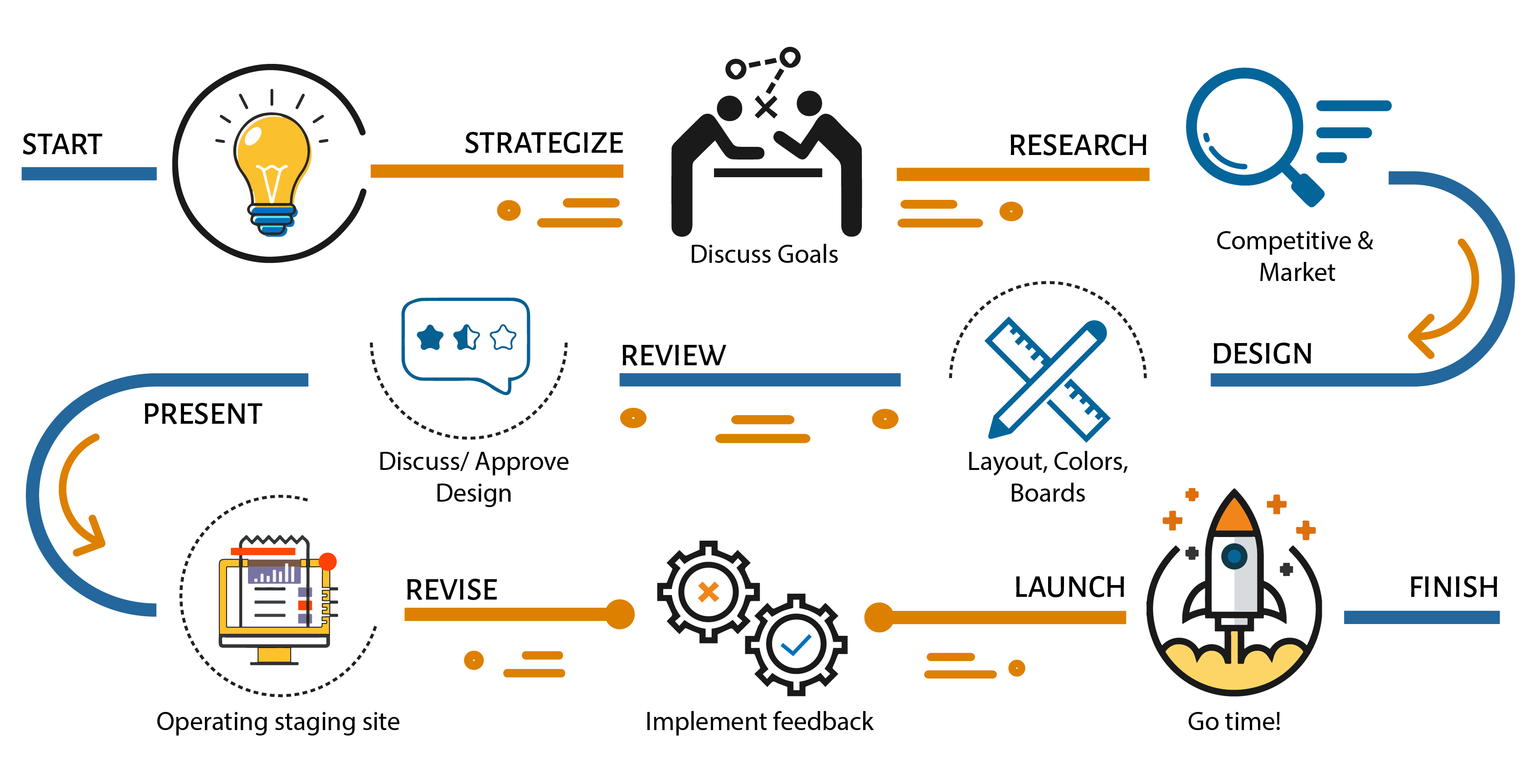 Ground-breaking Applications
---
Customized Apps designed to boost your brand
Industries we Serve
---
Offering comprehensive solutions customized to your industry requirements.
Get free quotations
Begin your transformation journey now
Client Testimonials
---
Words that describe our quality and keep us motivated.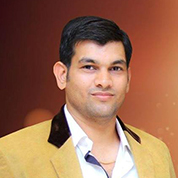 Akshay Kumar Pandey
"The team at CIPL is extremely qualified. Each member of the team has been very helpful throughout the process. Not only did they delivered on their promise, but answered all my queries with patience and support. Thank you again CIPL."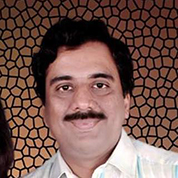 Prabhat Agarwal
"I have been working with CIPL for more than 1 year now and I must say I am glad I chose CIPL over others for developing and designing my corporate website. They not only delivered what I expected but also suggested improvements above and beyond my requirements."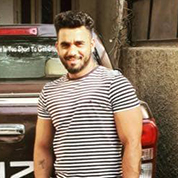 Ashwini
"The service at CIPL is great. They not only received and answered all my calls very patiently, but also guided me launching my product digitally. Now, I could not think of any other company other than CIPL for digital marketing. They provide reliable and long-term solutions to almost all IT related services."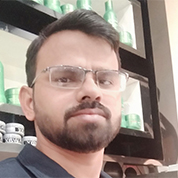 Anuj Yadav
"It was a pleasure working with CIPL. They are guided by the philosophy of customer satisfaction and comprehensive IT solutions. A special credit goes to the founders of CIPL, who personally came forward for resolving any issues. Other than, the whole team went the extra mile to make it a reality."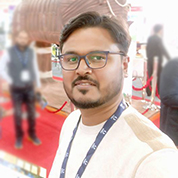 Prashant Singh
"I got an app developed for my company in time. CIPL designed the app in tune with our requirements and made it very easy for me. With such talent, I believe this company will make a lot of fortunes in the future. Keep it up."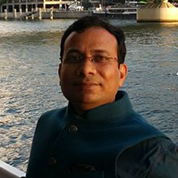 Sharad Bindal
"The best thing about CIPL is that they give utmost attention to clients' requirements. They are always available for their partners and work with deep commitment to provide perfect solutions. Their personalized touch is unmatchable in industry."